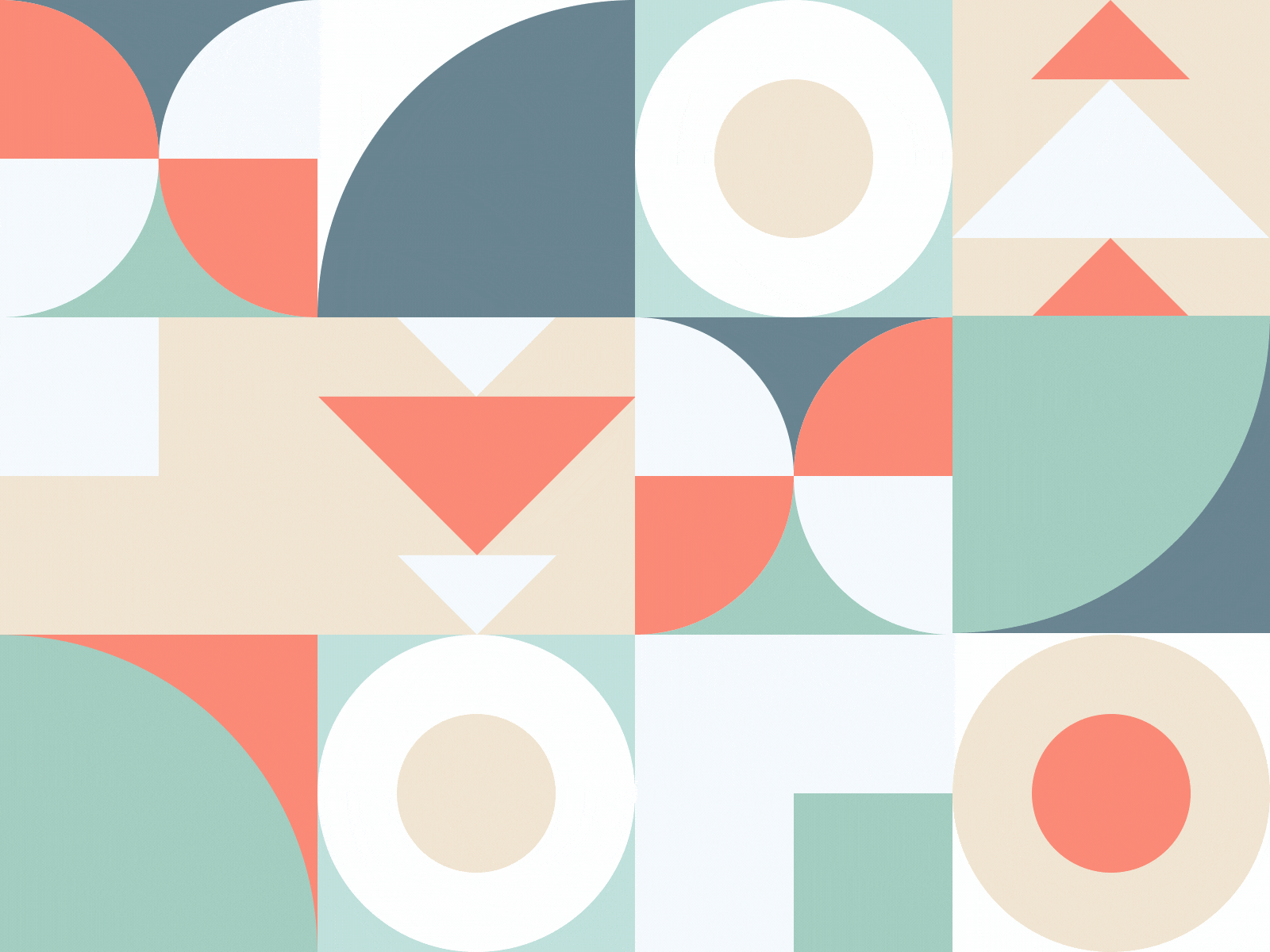 Spread the
Emotion
Mehmet Ali Görgü
Graphic Designer
Social behavior and human connections always fascinate me and I'm devoted to building delightful experiences that create great impact.
Being the face of a brand, the logo design should be a prime need for any brand. I will make a unique logo for your business that will help you stand out from the competition.
A well-designed website can help you form a good impression on your prospective customers. It can also help you nurture your leads and get more conversions. I will make a web concept that elevates your business.
No matter how good a product is, poor packaging can keep it from selling. My main goal is to make a package that can be eye candy for an average consumer
Presentation skills in business mean the way you present/introduce/explain your product and services in front of customers online and offline by using websites, videos, social media, and on the shop counter, etc. I believe I can present a very effective presentation.
Print Design is still important because it helps you stand out from the rest of the competition, print is tangible, not everyone uses web design, and it will get your brand recognition.
A well put together edit can help market for future events and increase attendance which can mean more revenue, bigger sponsors, or just a better time for everyone in attendance!
"
Mehmet Ali provides very successful outputs on design and video works. Although he has just taken a new step in the sector, he can draw conclusions beyond his experience. I am sure that his name will be mentioned in more successful projects in the future.
"
​
Volkan Aytan
Senior Digital Marketing and Marketing Communications Manager
@KocSistem